Work Areas
National Trading Standards gathers intelligence from around the country to protect businesses and consumers from criminal activity and tackle a number of priorities. These currently cover e-crime, mass marketing scams, doorstep crime, illegal money lending and other enforcement issues that go beyond local authority boundaries. We cover a number of work areas and have dedicated teams to tackle these priorities.
National Trading Standards Teams include:
Other Work Areas: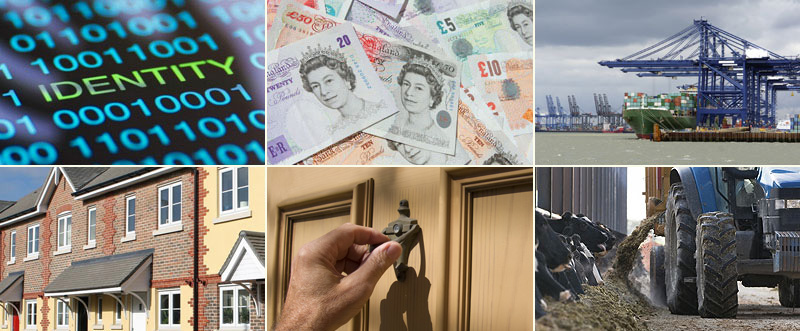 The National Trading Standards Work Areas
National Trading Standards has teams overseeing a range of issues, from illegal money lending to copycat websites and doorstep crime.
Three sentenced to 10 years in prison for roles in home improvement fraud
20th March 2018
Six sentenced for large copycat website fraud
6th March 2018
Current Campaigns