Scams Team
Each year mass marketing mail scams, which often target vulnerable or disadvantaged consumers, cause approximately £3.5 billion worth of detriment to UK consumers.
The National Trading Standards Scams Team helps tackle mass marketing scams and disrupts the operations of perpetrators behind mail scams. It works in partnership with agencies across the country to identify and support victims of mass marketing fraud. The team provides guidance, best practice and establishes a centre of excellence to assist local authorities in supporting local victims and taking local enforcement action.
The team in action
The team launched an initiative with Royal Mail and Trading Standards Scotland to create a new process for cancelling the contracts of companies that send fraudulent mail. So far over 6,000 items of mail have been returned as part of the operation in the UK and more than £186,985 has been returned to victims.
Can you spot a scam? Take the online quiz here.
The team has also been working with the Charity Commission and the Fundraising Regulator to ensure that charities do not inadvertently or otherwise support or encourage scams. This guidance for charities is available here.
Reporting scam mail
Potentially fraudulent mail should be reported to Royal Mail:
Scams Team Press Releases
Government helps dementia sufferers in fight against nuisance calls
6th April 2017
Statement from National Trading Standards
28th January 2017
​New Campaign To Tackle Criminal Scams Launched
6th October 2016
Scams campaign scoops award
16th September 2016
New warning over scam mail
22nd July 2016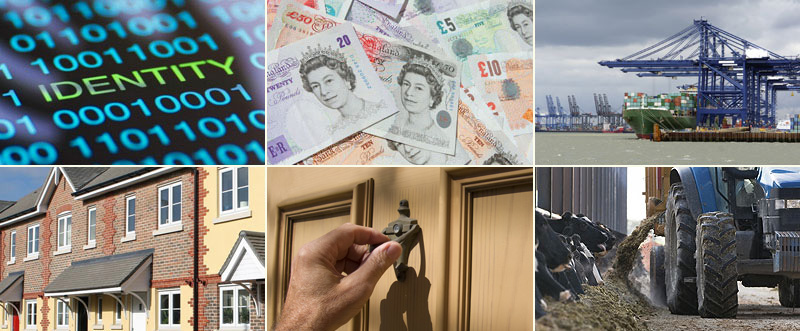 The National Trading Standards Work Areas
National Trading Standards has teams overseeing a range of issues, from illegal money lending to copycat websites and doorstep crime.
Current Campaigns