Feed Hygiene Delivery
A number of recent incidents show how significant animal feed is to animal and human safety. Unsafe feed can lead to contaminated meats in supply chains across various countries, threatening the health of consumers and harming markets and productivity.
We deliver a programme of animal feed hygiene enforcement to improve the UK enforcement landscape and help ensure the safety of the food chain.
We do this by:
Creating, overseeing and administering an Animal Feed inspection and sampling programme. This includes inland inspections, inspection of farms and control activity at points of entry.
Undertaking other projects to improve the protection of the food chain, support regional resource, and increase intelligence.
Recent projects include:
44 authorities in England traced surplus food from retailers to final destination and found a number of premises where it was illegally being used as animal feed; stopping the diversion has protected the UK food market.
A national sampling project revealed significant numbers of producers with illegal levels of feed additives in their finished products; this resulted in feed withdrawal thus protecting the food chain.
A snapshot of online feed sales has revealed all test purchased products failed legal requirements and these producers have now been helped by to meet their legal requirements.
More information on feed law is available here: www.food.gov.uk/business-industry/farmingfood/animalfeed
Feed Hygiene leaflet - this leaflet explains Trading Standards' role in protecting animals, keeping our food safe and helping businesses to thrive.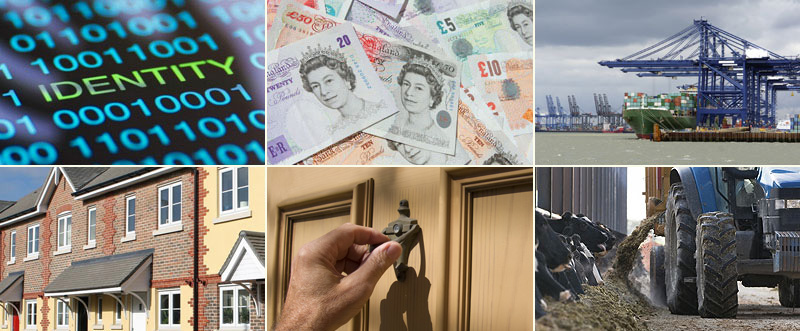 The National Trading Standards Work Areas
National Trading Standards has teams overseeing a range of issues, from illegal money lending to copycat websites and doorstep crime.
Directors jailed for £300k plus claims scam
20th December 2017
Criminal record checks fraudster sentenced
18th December 2017
Current Campaigns